Yard Builders – A Family Business
It's about lifestyle. Yard Builders will work with you, and turn your dreams and ideas into reality.
Our family business was formed over 30 years ago as a building repair, alteration, and general carpentry operation. In the beginning we took the approach to our business of offering the best quality materials and service we could deliver for a reasonable cost. This is true of our business today.
After over 30 years we are still a family owned and operated building company and stand by our original belief in offering the best materials and services for our customers.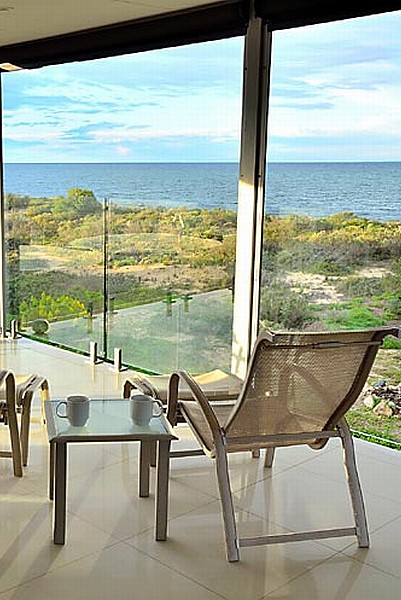 Our reputation is what drives our business
This means that we have customers who return to us time and time again for their building requirements.
We have a reputation in the building industry that is second to none for our service and quality of work. We receive a lot of feedback from satisfied customers commenting on the personal service received, and the professionalism of our trades people.
Our "Concept to Completion" approach to your project
Our strength is in providing a "concept to completion" approach to each project.
We offer a full consulting service; architects, engineers, trades people, suppliers and can offer interior design suggestions or assistance upon request. Every aspect of a customers project is catered for with Yard Builders services, just ask and leave all the ground work to us.
We offer an onsite consultation to discuss your project ideas, how to best fit them with the land you have chosen or within your home. This service covers undertakings such as plan preparation, engineering design, council submissions, site excavation, and construction planning.
Members of the Independent Builders Network
As part of the Independent Builders Network, we also offer a range of designer homes with floorplans, facades and high quality standard inclusions that can be further customised to suit your personal requirements.
InsulLiving – the future of sustainable building
We also offer InsulLiving® Homes – Quicker, Leaner, Smarter and Greener than any traditional home on the market today, built for Australian conditions. InsulLiving® offers faster build times and lower construction costs using its smart InsulWall® walling system and SolarSpan® roofing system. Yard Builders is one of the first of the national Independent Builders Network of accredited InsulLiving trained builders in South Australia.
It's about lifestyle. Yard Builders will work with you, and turn your dreams into reality.
Talk to one of our friendly sales team today on 08 8582 3500 about all your dream home ideas.
About Independent Builders Network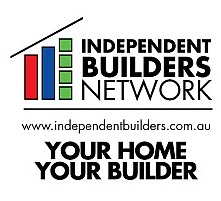 Independent Builders Network is a national network of professional local builders, working together to offer home builders a higher quality, more personal & better value for money service, than the impersonal volume project builders.
As a member of the Independent Builders Network, Yard Builders gives you the power of a personal & direct relationship with your professional local builder, with the peace of mind of the backing & support of the Independent Builders professional industry network.